Increasing Cash Flow Through the R&D Tax Credit
As businesses look to mitigate the current economic challenges, clarity is needed on the tax credits available to businesses that can help to improve cash flow. To lend insight into how companies from any industry can benefit from the Research & Development tax credit, we welcomed Mr. Thomas Folsom, Managing Director of Ayming USA.
During this webinar, we covered a comprehensive overview of the R&D tax credit as well as provide a step-by-step guide on how to properly claim and benefit. In addition, Mr. Folsom provided examples from various industries to further highlight how every company should consider this credit to positively impact cash flow.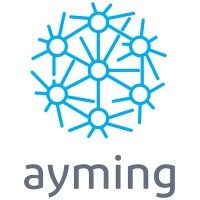 Photo Gallery